Coffee
The Most Important Drink In The Universe
We believe coffee to be the most important drink in the universe, making it our priority to provide the coffee essentials necessary to keep your office running at maximum speed! Partnering with the biggest names in coffee means we offer the best selection of brewers and grounds around.
Beans & Brewers

Having your own office coffee bar makes you the most popular office in town. (and the most productive!)
Equipped with the brews and brewers of your choice, our coffee bar is a workplace necessity.
Click the logos below to learn more.
Work Hard, Drink Coffee, Work Harder.
Coffee bars are stocked with everything needed to keep your teams motivated, productive, and caffeinated. (Or decaffeinated!)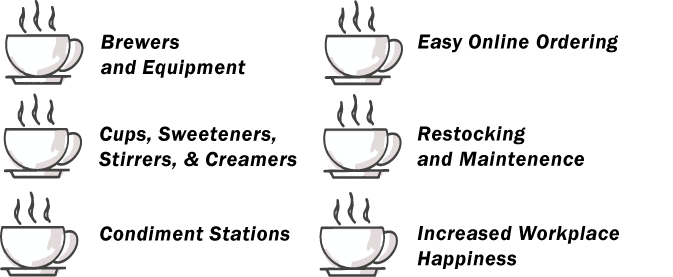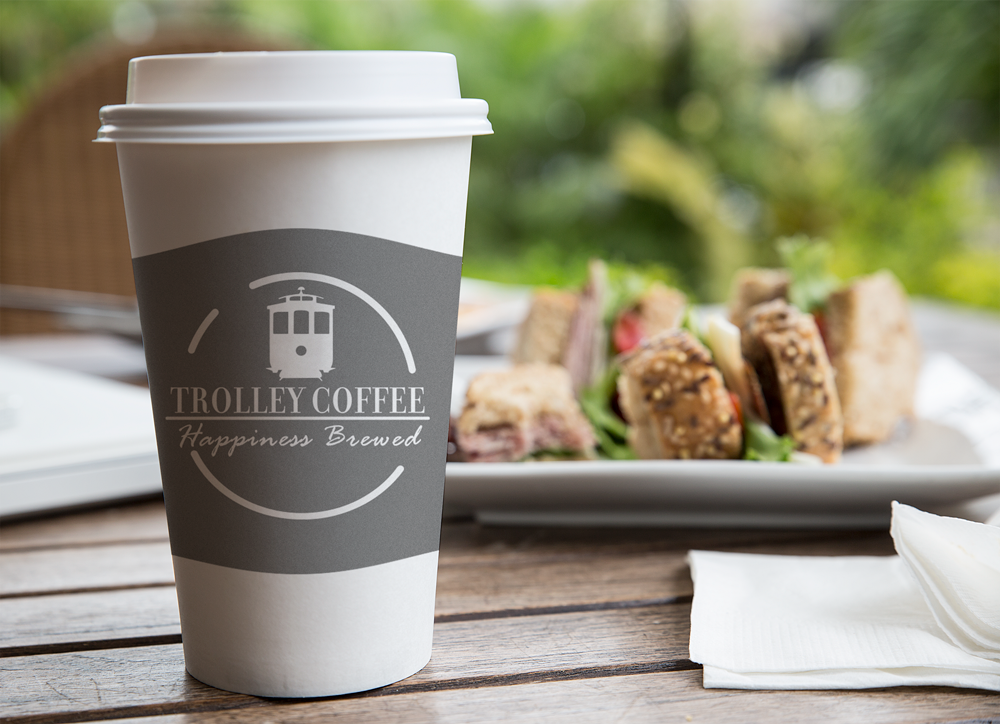 This Brews For You!

There are so many great blends that make selecting the right brews to seem like an overwhelming task. We'll help make this process easier by scheduling a private coffee tasting experience so you, and invitees can sip a variety of blends.

Contact us for more information. Happiness is brewing!