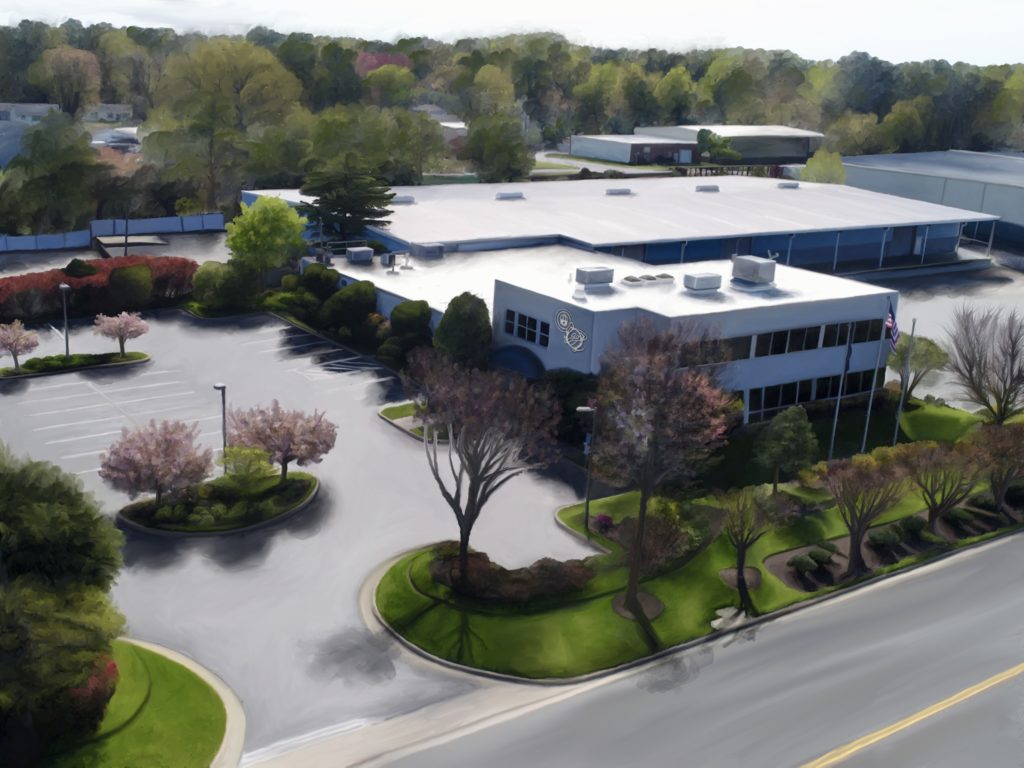 Who We Are
Trolley House Refreshments is a food and beverage company delivering service across Central Virginia for over 20 years. We provide convenience services to businesses, helping to improve workplace morale, retention, guest experiences, and promote collaborative spaces. We specialize in corporate cafes, micro-markets, hotel and office pantry, vending, coffee and water service.
Our Facility
We operate out of our new corporate office located just 10 minutes from Downtown Richmond. Understanding how the workplace has evolved influenced design to meet the needs of today while supporting the growth of tomorrow.

Our 30,000 square foot space, with a state-of-the-art, temperature controlled warehouse and kitchen, prepares us to handle all of your food and beverage needs.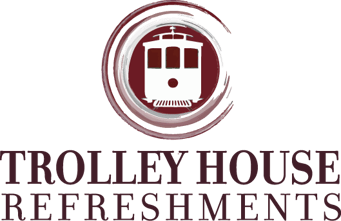 Complete food and beverage solutions provider for the workplace. Services include micro markets, vending, water, coffee, and pantry. We prioritze customer communication and local sourcing.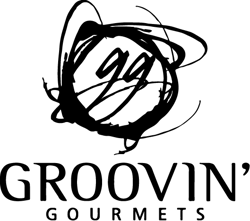 Groovin' Gourmets is an award-winning full-service catering company specializing in corporate events, social events, weddings, and express catering delivery services. Proudly maintaining a 5-star Google rating, the Groovin' Gourmets team creates unforgettable catering experiences for all customers and guests.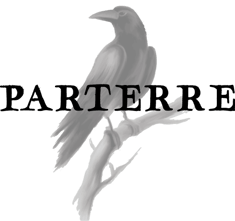 Parterre Restaurant is located in downtown Richmond, adjacent to the historic Linden Row Inn. Experience hearty dishes of traditional southern fare in a charming and quaint space. Grab a coffee to begin the day, or relax with a cocktail while enjoying an evening in the patio garden.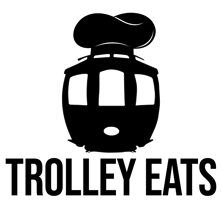 Complete and adaptable food service management systems for corporate dining with a focus on superior food, service, and long term commercial value. One stop shop for Hybrid Cafes and full service coffee, cafeteria and dining services, BBQ and cookout inspired catering.
Happiness is Contagious
Helping businesses improve culture, morale, retention, and productivity every day.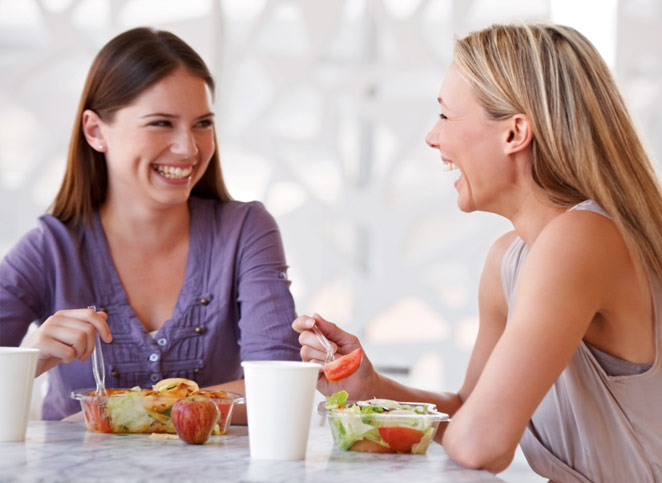 `
Do The Right Thing
No Excuses
Always Growing
Can-Do Attitude
Help First
Transparency
In our house live the most dedicated and
hardworking people in the business.