Your Wish Has Been Granted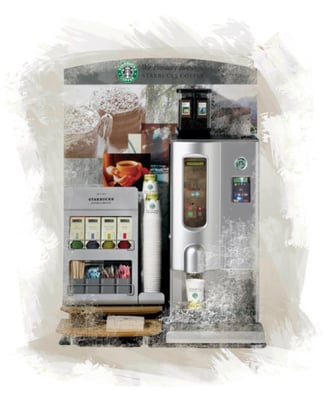 The Ideal Program For Starbucks Lovers Everywhere
Enjoy a branded Starbucks experience where you work. No lines, no waiting. It's coffee bliss!

The iCup crafts the perfect cups of coffee from freshly ground beans.

Features:
Three 2lb hoppers.
Operational ease for simple recipes.
Intuitive touchscreens.
From whole bean to freshly brewed in less than 1 minute.
Starbucks Coffee®
Sourced from around the world to be enjoyed in your office.
Seattle's Best®
No matter where you are, Seattle's Best Coffee believes everyone deserves a great tasting cup of coffee that's just right for them. (But especially at work!)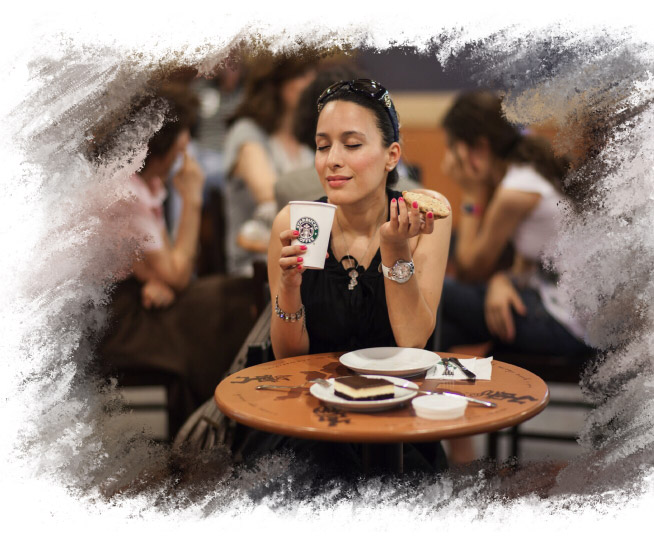 Coffee Makes Mondays Bearable


When you choose the Starbucks iCup Program you motivate employees to do their best, encourage visitors to be their best, inspire clients to choose the best, with coffee that says you only deliver the best.

For more information about our Starbucks iCup Program, please call 804-355-1550 and ask to speak with our sales department or email sales@trolleyhouseva.com.
How Do You Brew?
Small or large, there isn't an office we can't caffeinate (or decaffeinate).
Let us know your office coffee needs and we'll set you up with the brew best for you.