Wake Up and Smell The Coffee
We understand different offices have different needs. When you have the right coffee, you need the right brewer. We have a wide selection of coffee equipment available from traditional to digital and state of the art brewers.
If you are unsure about which brewer is best, our brilliant brewnista's will help you select the brewer that will fit all needs.
There isn't a Cup We Can't Fill or a Bean We Can't Brew!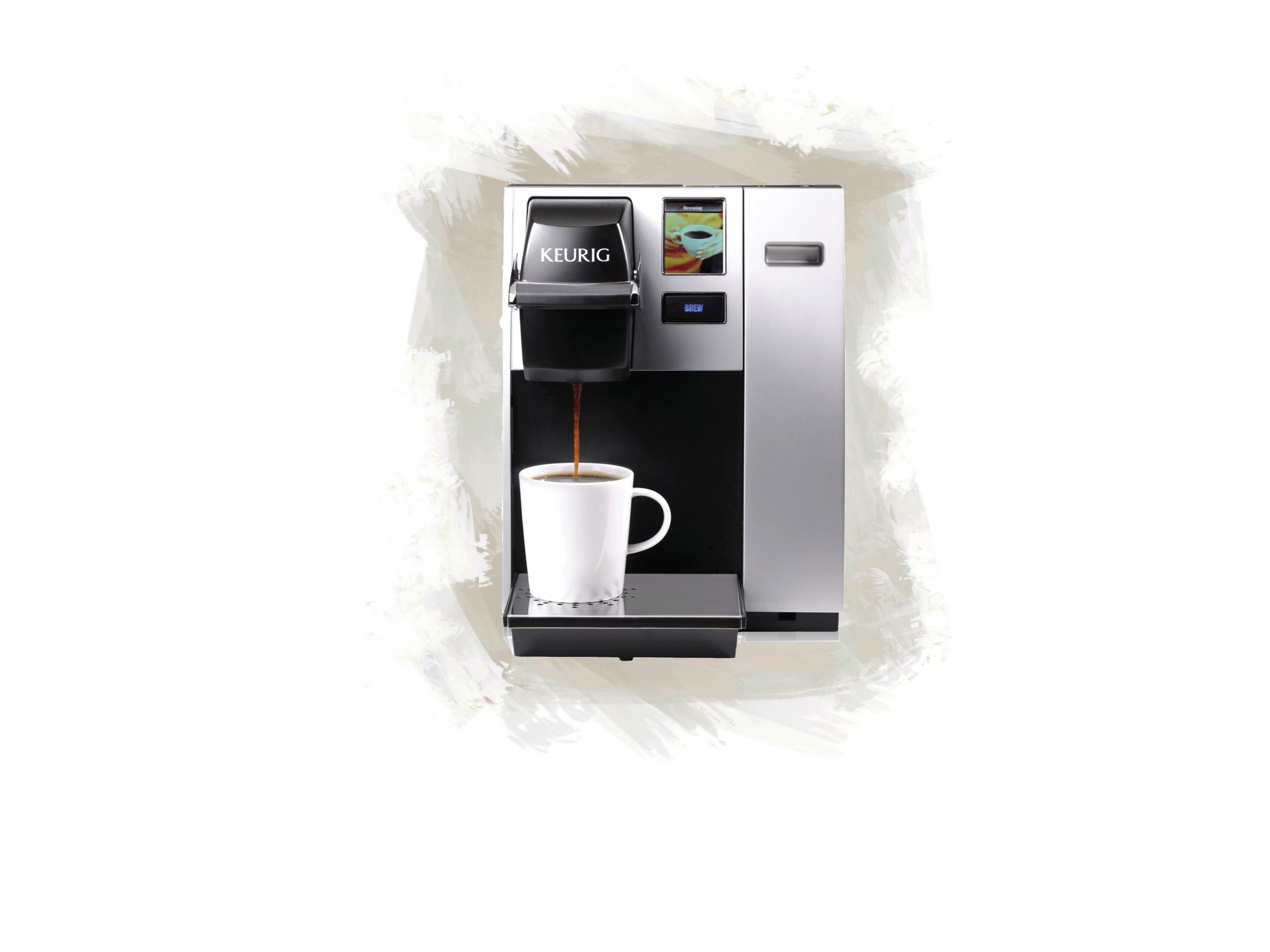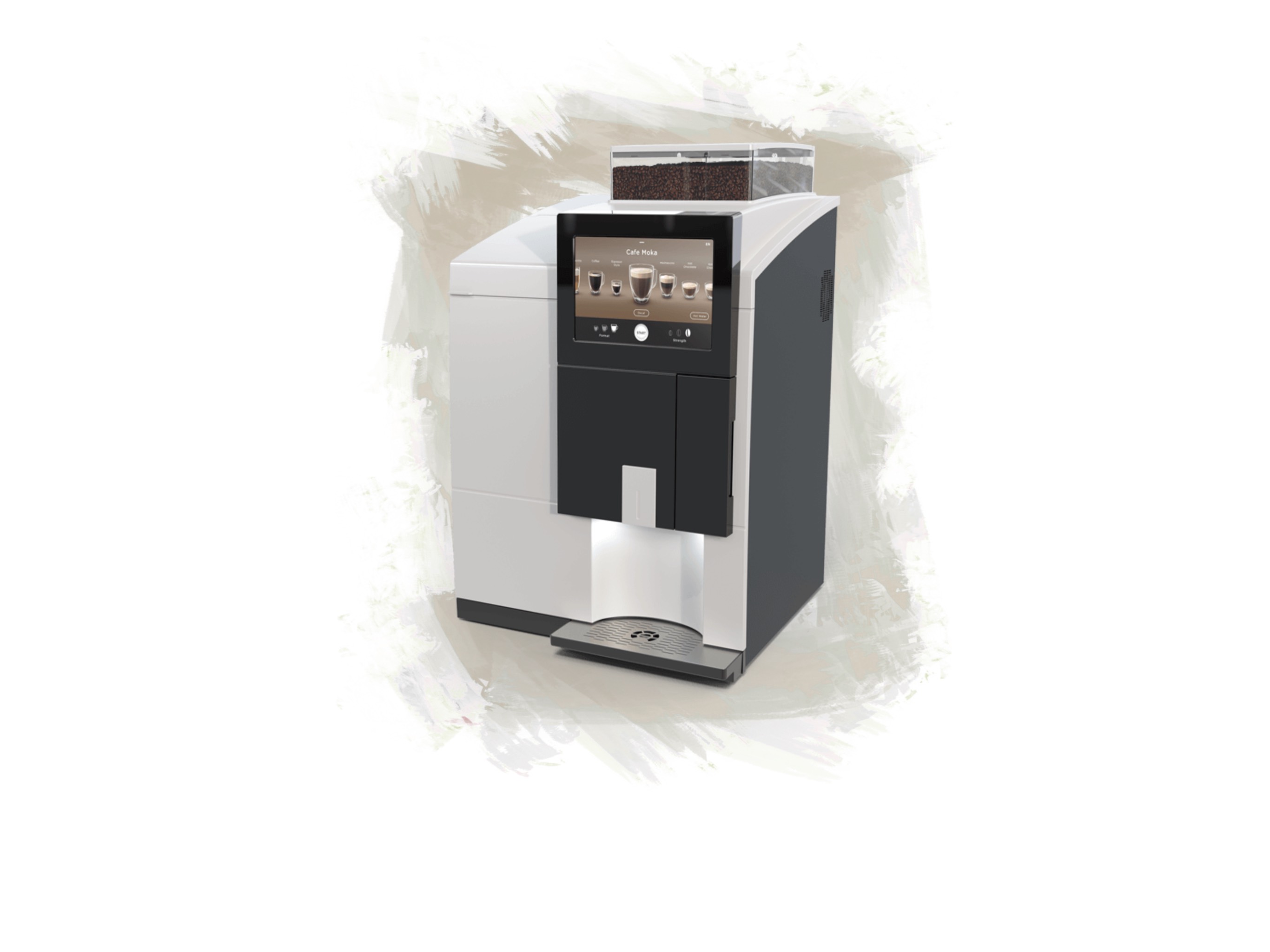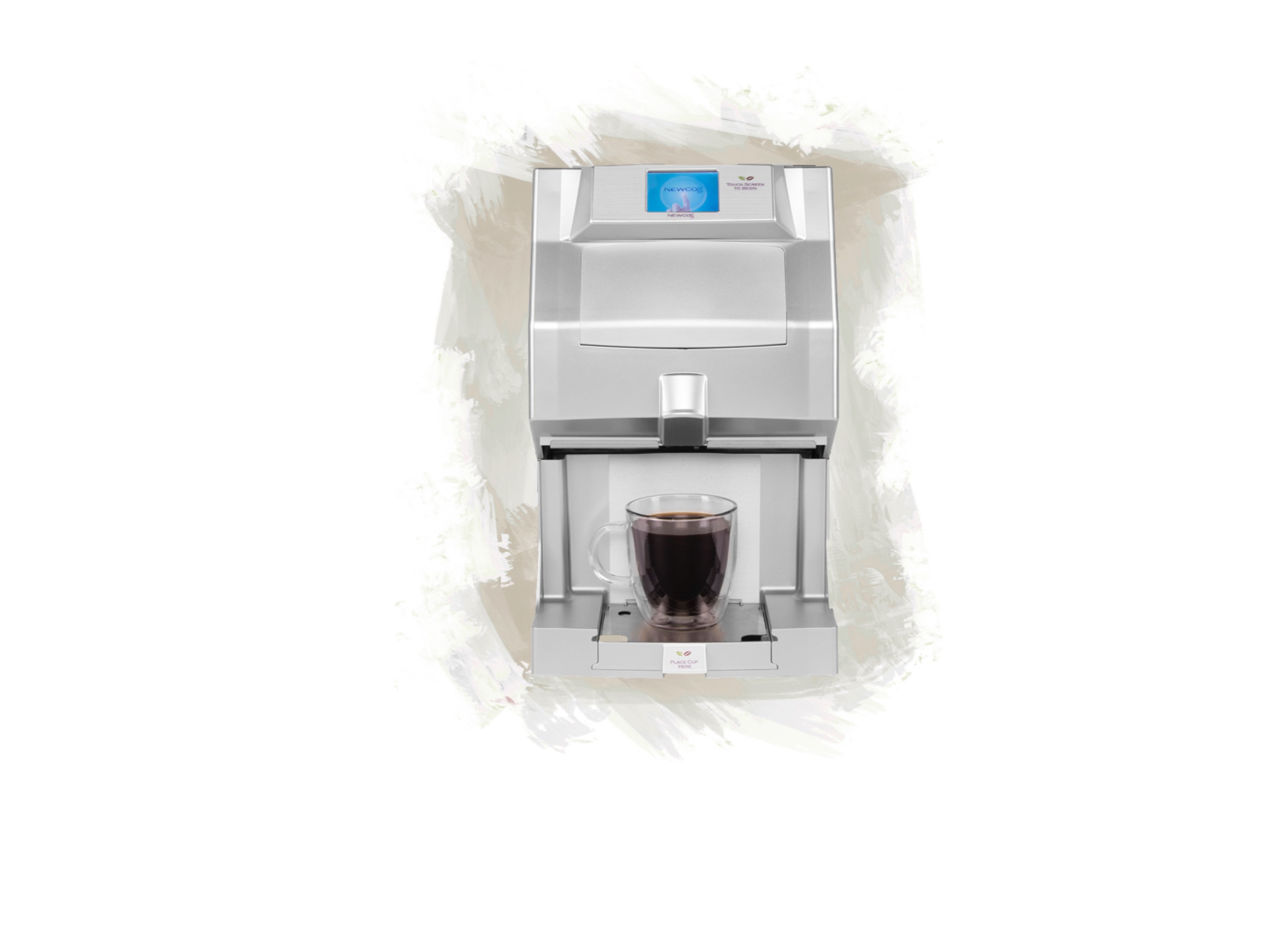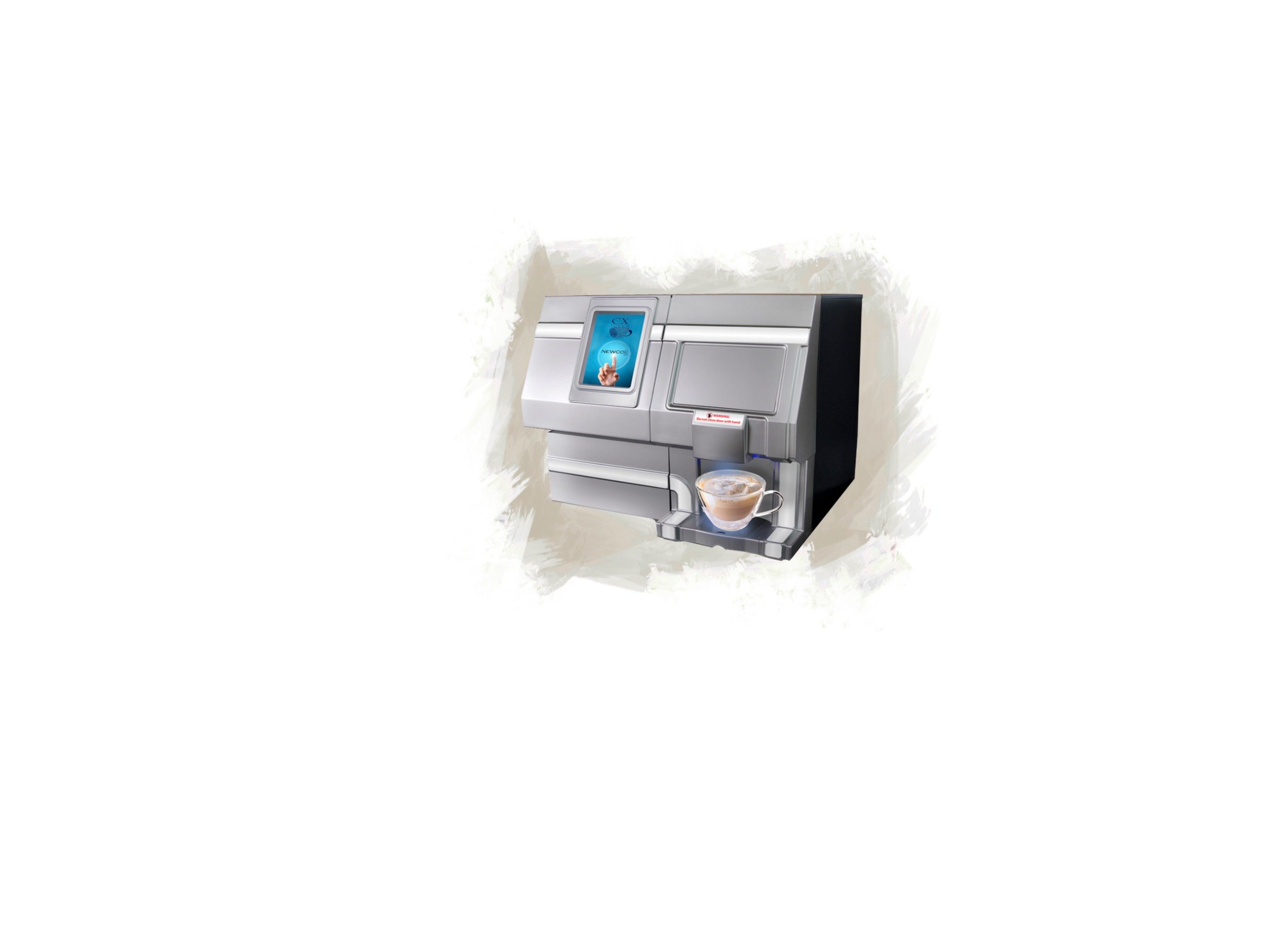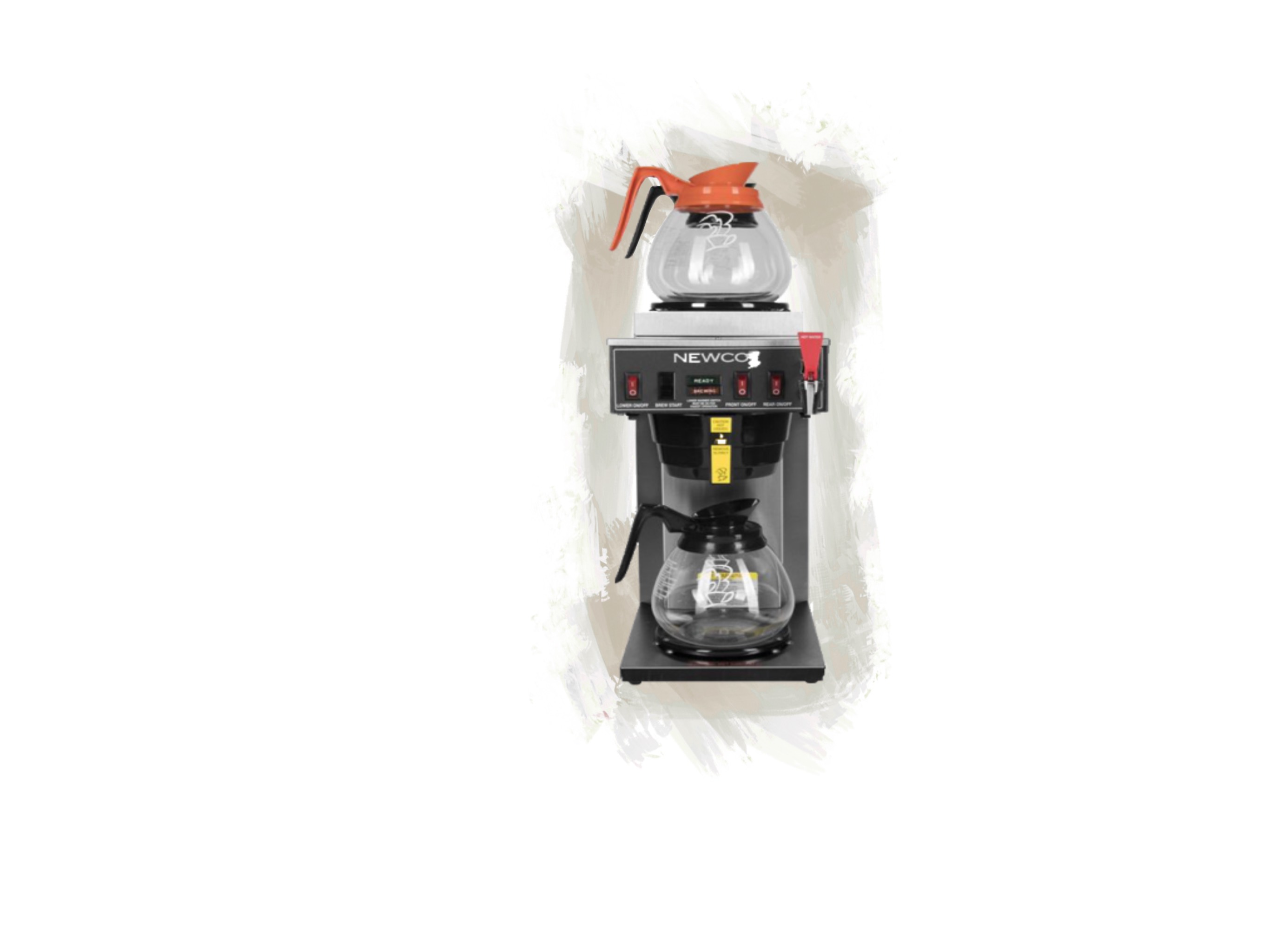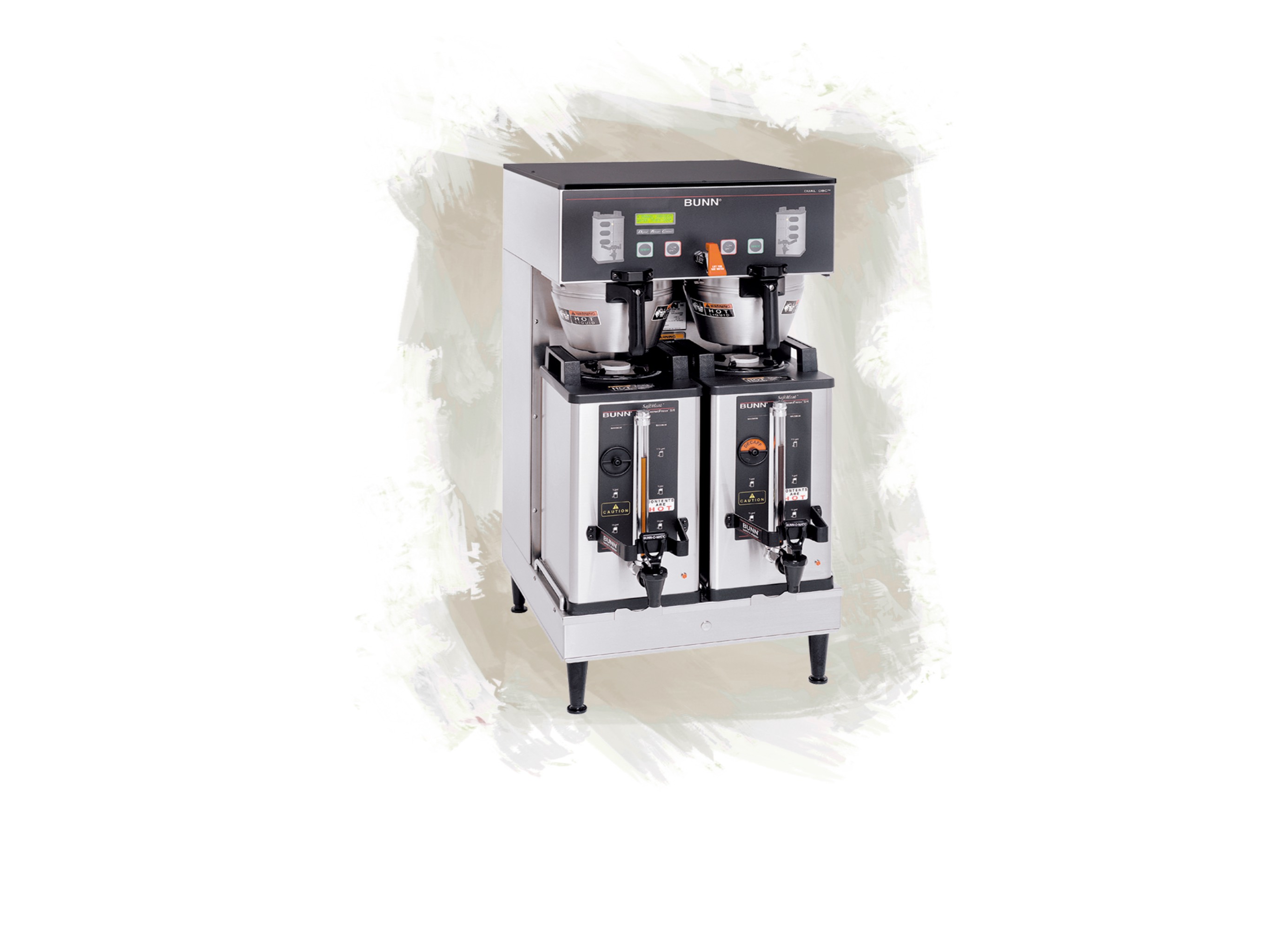 How Do You Brew?
Small or large, there isn't an office we can't caffeinate (or decaffeinate).
Let us know your office coffee needs and we'll set you up with the brew best for you.