Complete and adaptable food service management systems for corporate dining.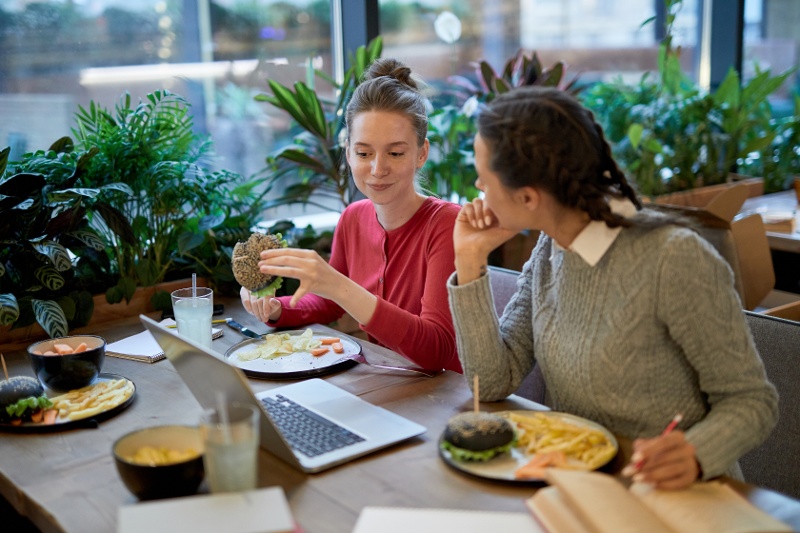 Dining With Purpose
We strive to provide a unique dining experience in your workplace to help you attract and retain the best talent. Because food is one of the largest drivers of employee satisfaction, we strive to make your dining experience both engaging, satisfying, and enjoyable. As part of our commitment to this objective, we provide our clients with innovative and delightful culinary experiences at work
Customized Solutions
We create custom dining concepts that meet the specific needs of your workplace culture and employees' dining preferences. With fresh and local ingredients, this means healthy food options, international flavors, and local specialty dishes. We'll make sure every element reflects your company's unique character, from menus to dining room design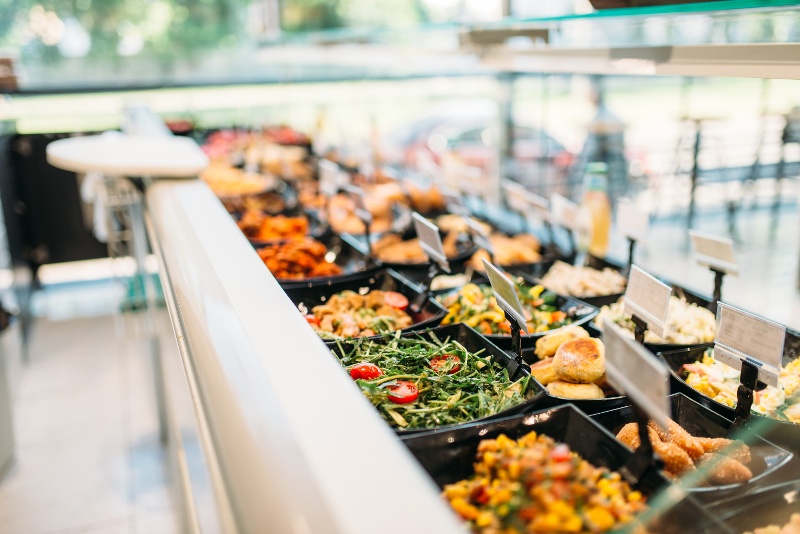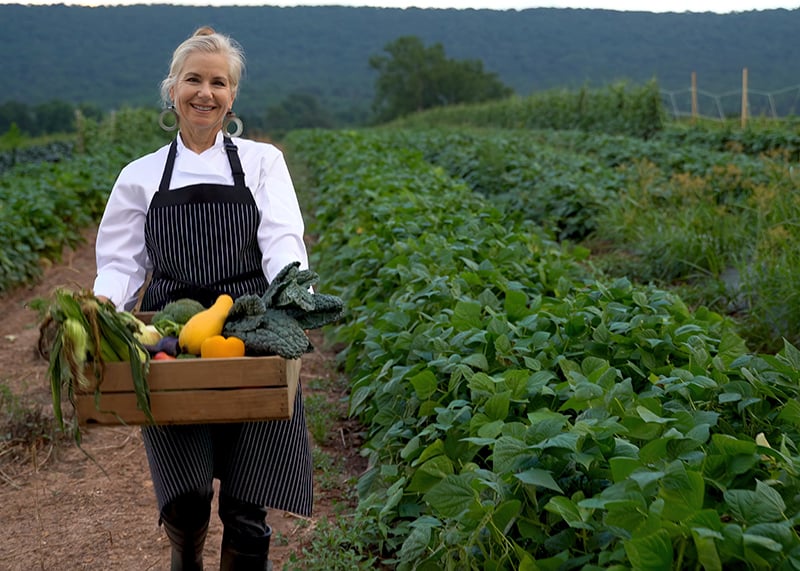 Local Partnerships
Trolley Eats understands that our guests want a wide selection of meal choices. To meet such demands, we take pride in creating solid partnerships with leading local merchants and suppliers. These collaborations enable our team to provide fresh and innovative programs that are in line with the most recent retail and culinary trends. We are committed to providing our visitors with the quality, nutrition, culinary creativity, and variety they demand.