TROLLEY HOSPITALITY COMPANIES
Trolley Hospitality Companies was founded with a vision to deliver quality food service options for all occasions. Our family of brands, distinct yet complimentary, aim to provide exceptional culinary experiences combined with customized solutions and personal service. From award-winning catering to corporate solutions, we are your source for all food and beverage needs.
Trolley Hospitality Companies is a food and beverage company delivering exceptional service across Central Virginia for over 40 years. A leader in our industry, our brands deliver customized culinary experiences for our business and residential customers.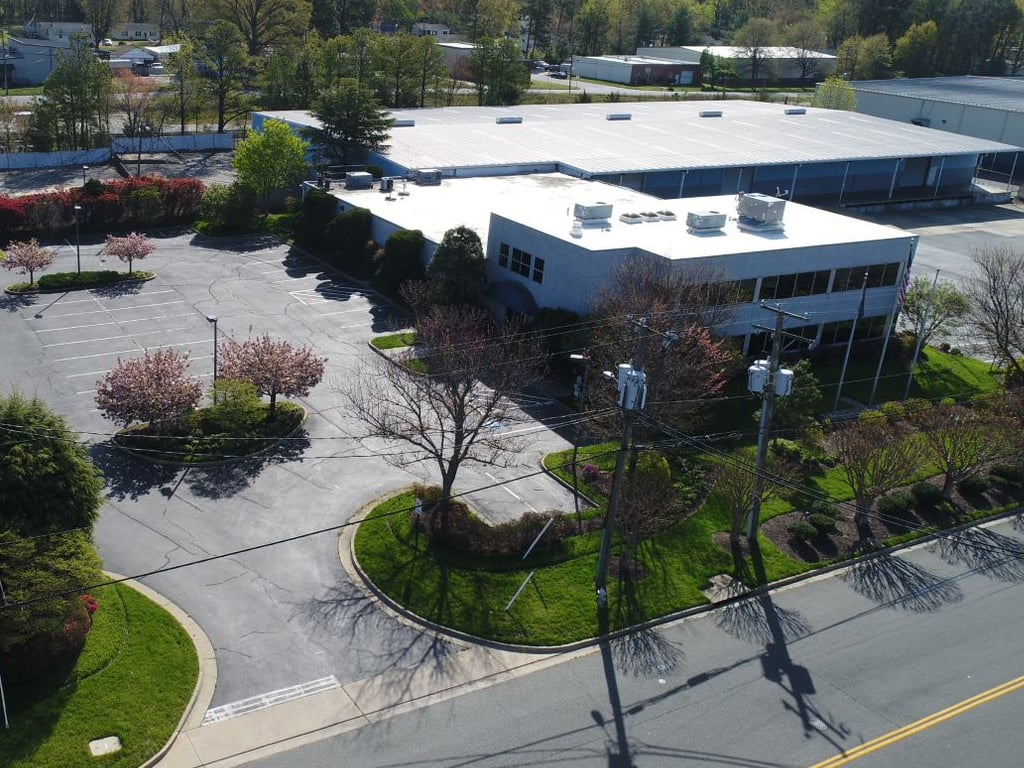 Our corporate office is located just 10 minutes from Downtown Richmond. Understanding how the workplace has evolved influenced our building design to meet the needs of today while supporting tomorrow's growth.

Our 44,000 square foot space houses a temperature-controlled warehouse and state-of-the-art chef's kitchen, preparing us to handle all food and beverage needs.
Our services are customized to fit the needs of each customer. We don't deliver a service that reflects just who we are, it reflects who you are. From the menu selection served at your finest catered event, to micro-market design and product offering, our teams work with you to deliver solutions that exceed expectations.