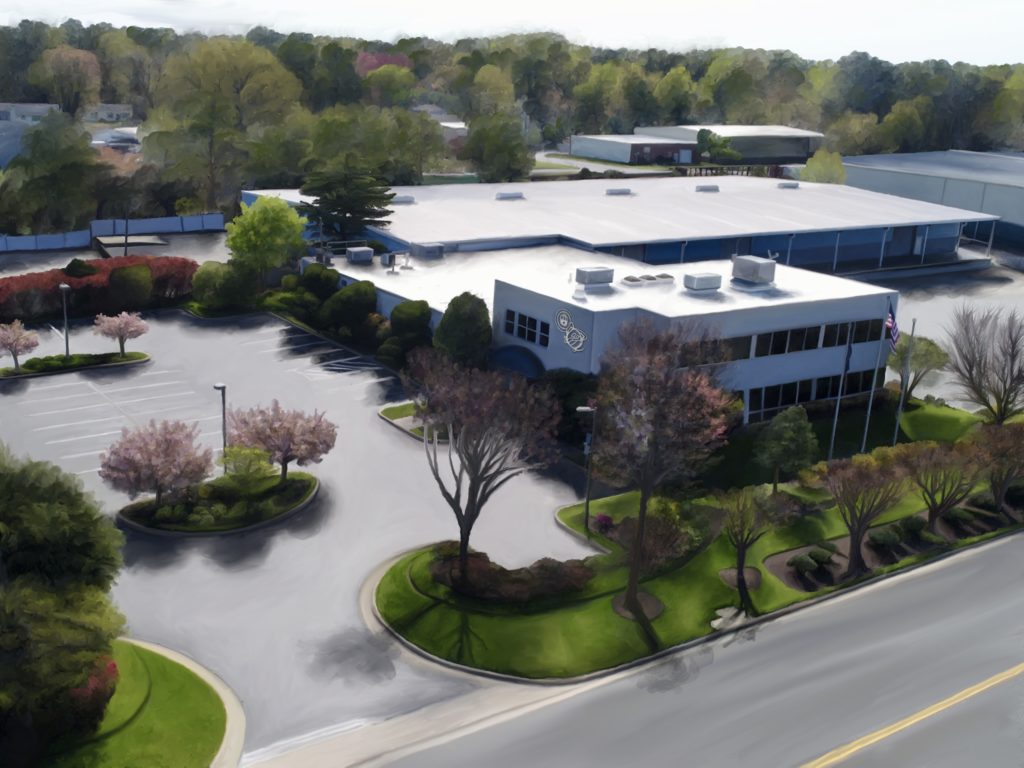 Who We Are
Trolley Hospitality Companies is a food and beverage company delivering service across Central Virginia for over 20 years.
Our food and beverage service company Trolley House Refreshments provides corporate cafes and micro-markets across RVA. We believe your breakroom experience should be an oasis from the hectic pace of the workday. Our services include micro-markets and cafes, vending, office and hotel pantry, coffee, water, and catering.

Groovin' Gourmets, our catering brand, is an award-winning company with a reputation for creating exceptional dining experiences. We provide daily boxed lunch delivery, corporate, and catering services for private events including weddings. We are the only refreshment service company in Central Virginia, with an on-site catering facility. There isn't a food & beverage need we can't fill.

Our restaurant Parterre and our ghost kitchen Trolley Eats provide delicious, thoughtfully crafted dining options to satisfied patrons every day.
Our Facility
We operate out of our new corporate office located just 10 minutes from Downtown Richmond. Understanding how the workplace has evolved influenced design to meet the needs of today while supporting the growth of tomorrow.

Our 30,000 square foot space, with a state-of-the-art, temperature controlled warehouse and kitchen, prepares us to handle all of your food and beverage needs.
The Trolley Difference
We build our services totally around you, the customer. We don't deliver a service that reflects just who we are, it reflects who you are. Our products are completely customizable. From the seating and a picture on the wall to the menu options offered, our design department works with you to create your space or event.

It's your brand, your space, your business. We help make your vision your reality.
How We Began

Our story began with Scott Halloran and Michael Calkins, two men with a shared vision who happened to cross paths. Both owning their own Richmond based, food & beverage business, they believed they could achieve more if they joined together rather than remaining competitors. In 2011 they merged, laying the foundation of Trolley Hospitality Companies.

We believe we can achieve more if we work together. Creating opportunity for everyone strengthens our business and community. Though tastes and experiences change as time goes on, one thing remains the same: people need high quality service and attention to detail when it comes to food, whether at work, at private events, or even for dinner.

We are experts in creating convenience, and supplying the fuel needed to keep your event or workplace running on all cylinders. Put simply, our purpose is delivering happiness.
We continue to grow and expand services. Our companies offer superior
customer service combined with unique dining experiences.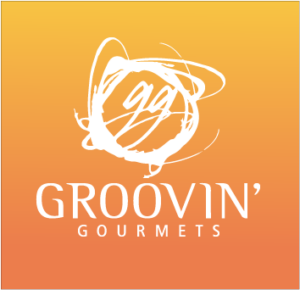 Groovin' Gourmets is an award-winning full-service catering company specializing in corporate events, social events, weddings, and express catering delivery services. Proudly maintaining a 5-star Google rating, the Groovin' Gourmets team creates unforgettable catering experiences for all customers and guests.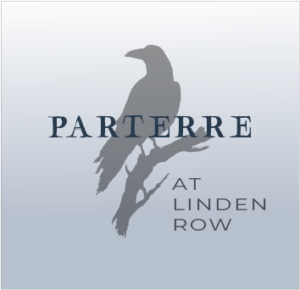 Parterre Restaurant is located in downtown Richmond, adjacent to the historic Linden Row Inn. Experience hearty dishes of traditional southern fare in a charming and quaint space. Grab a coffee to begin the day, or relax with a cocktail while enjoying an evening in the patio garden.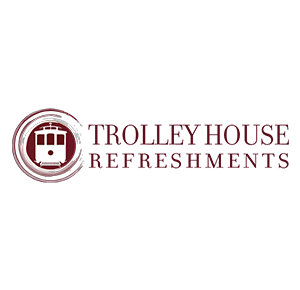 Trolley House Refreshments is a food and beverage company delivering service across Central Virginia for over 20 years. We provide convenience services to businesses, helping to improve workplace morale, retention, guest experiences, and promote collaborative spaces. We specialize in corporate cafes, micro-markets, hotel and office pantry, vending, coffee and water service.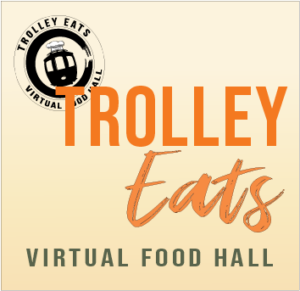 Trolley Eats Virtual Food Hall made its debut in Richmond in December 2020. Featuring multiple restaurant concepts, customers now have more food options that can be included in one delivery order. Currently, Trolley Eats offers 1888 Pizza Co., Get Stuffed Empanadas, Parterre Express, Torpedoes Sub Shop, and Wow Bao. BBQ, Desserts, and more restaurants are coming soon, so get hungry!