The Trolley Café
The Trolley Café is the customized breakroom experience you won't find anywhere else. Intended to create a unique space within your office, employees come to refresh, recharge, and refuel, while the surroundings form a foundation for inspiration and collaboration.
With fresh food provided through our catering and Market Fresh divisions, cafe's offer hot made to order items, and a full line of snacks, beverages, coffee, and tea.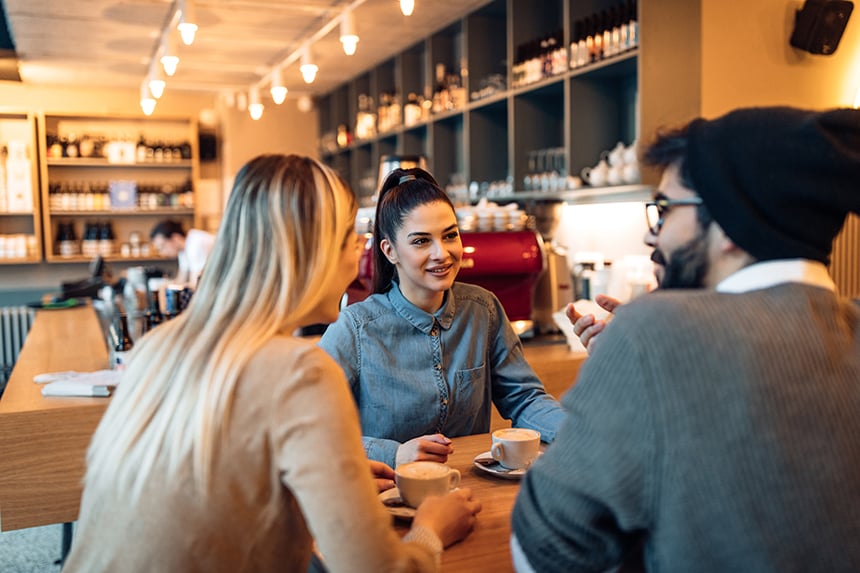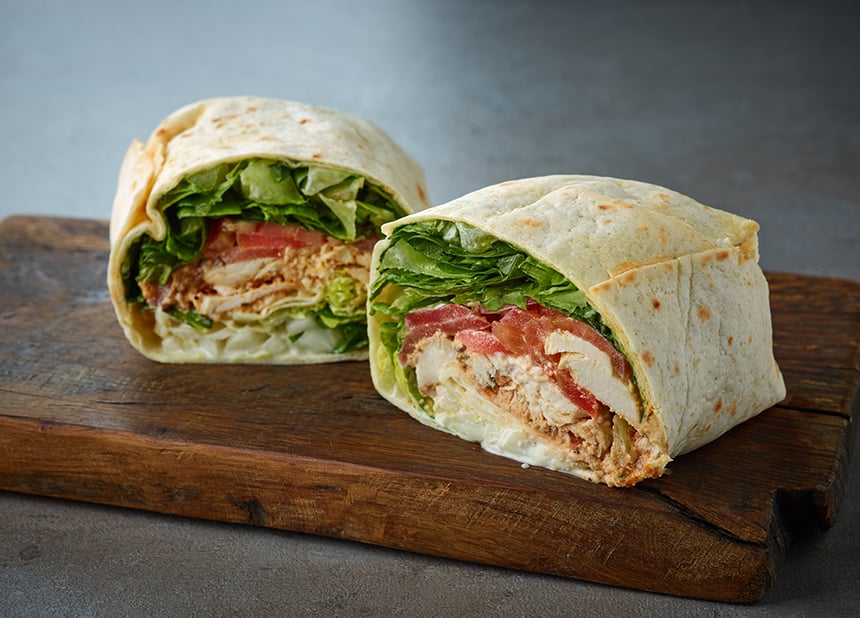 Customized to Fit Your Business
Every workplace is unique, and you want a designed space that reflects your company culture, values, and brand. Through developing and understanding of what your needs are, we help you design the space that captures your vision, right down to customized and unique branding. Create a collaborative space that will motivate your employees to do their best.