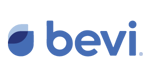 You've tasted water, but have you tasted Bevi water? Since adding Bevi to our product lineup, Bevi has quickly become our most sought-after hydration solution. Bevi is a smart water cooler that provides customizable, healthy beverages on demand. Better yet, Bevi comes with a hassle-free service that makes sure your machine is always stocked with fizz and flavors
Still or Sparkling? Sweet or Unsweet? Lemon, Lime,
Raspberry, Cucumber, or a Refreshing Mix?

The Choice Is Refreshing, And Yours!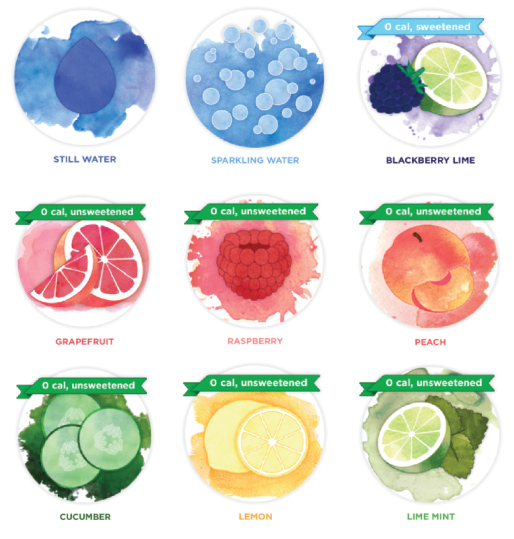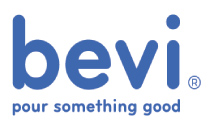 We believe that how you stay healthy and hydrated is your choice to make. We also believe that you shouldn't have to choose between what's good for you and what's good for the environment. We are creating a world in which you can do both.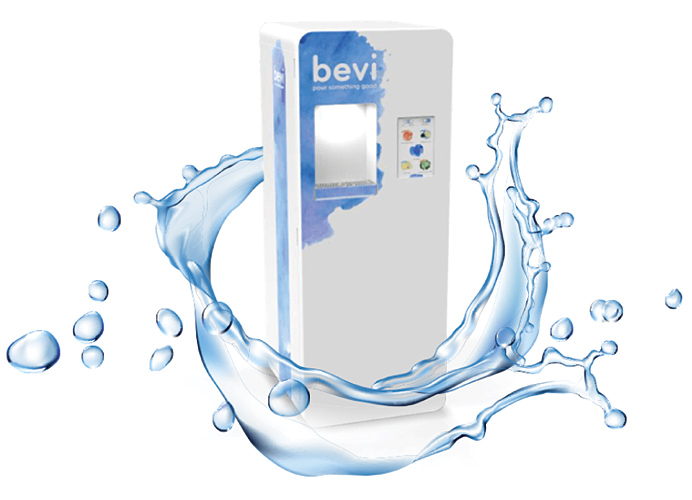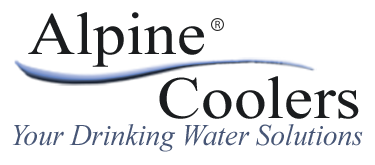 Crystal Clean Water
Alpine Coolers provides crystal clean water through water filtration, bottled water service, and POU coolers.

Click this link to go directly to our Alpine Coolers page.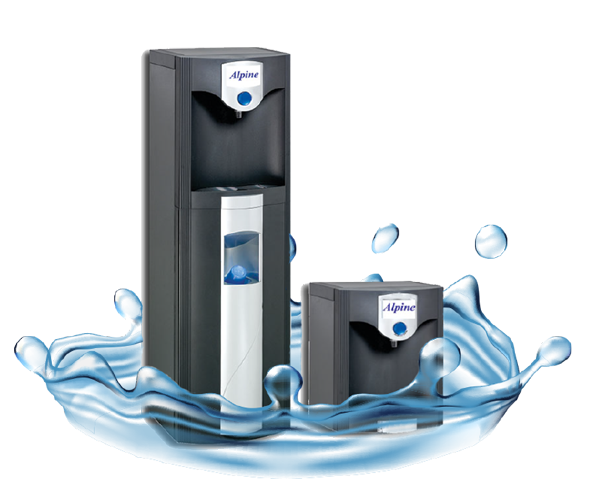 Your Drinking Water Solutions


"Responsibly providing innovative products, valuable services and creative solutions, while demonstrating integrity."

There won't be a shortage of filtered water running through your office when you have an Alpine system. We deliver some of the best drinking water filtration systems, bottled water coolers, Bottleless (POU) water coolers, and office drinking water services Alpine has to offer.
Outstanding Features
In Tank UV= Kills Bacteria
LG Compressor = #1 in World
High Clearance = Large Cups
Filter Monitor = Assurance
Cup Dispenser = Clean
Flow Regulator = No Splash
State of the Art Technology

Touch Dispense Technology
Digital Programming
Leak Alert / Shut Off
Advanced Internal Thermostats
Consistent Flow System
Certified Safe & EnergyEfficient

Energy Star = Efficient
EPA Listed = Environment
FDA Material = Healthy
ADA Compliant = Safety
TUV Certified = OSHA