Speciality Coffee, Simplified
As the largest coffee roaster in North America, Folgers Select Brew delivers consistently delicious, top quality coffee for businesses from the nation's leading brands.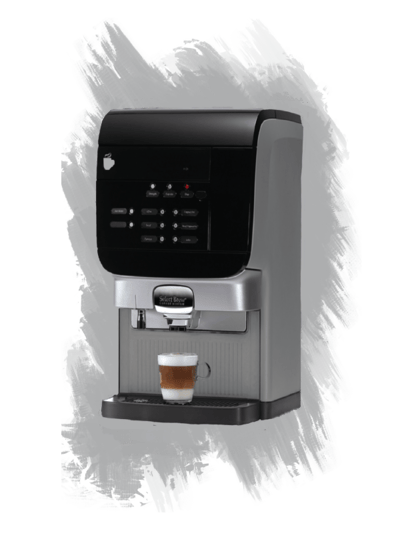 Excellence Compact! Part of
the Select Brew Coffee System
Perfect for locations with approximately 70 employees.
Sleek, modern design with a lower profile.
A perfect fit for smaller spaces.
Customize the strength of your specialty beverage.
Easy to clean and maintain.
Coffee • Cappuccino • Espresso • Latte • Mocha • Hot Chocolate
The Select Brew®
High Volume Coffee System
The perfect high-quality hot or iced coffee solution for locations
requiring large volumes of fresh coffee during peak hours. With the
Select Brew NG-300 coffee system your hot or iced coffee is
consistently fresh and ready at any time with no leftover coffee
to discard.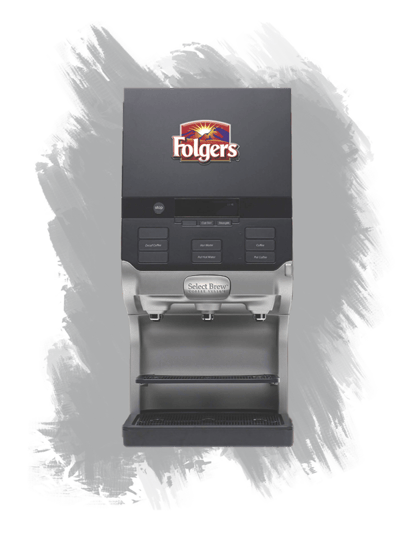 How Do You Brew?
Small or large, there isn't an office we can't caffeinate (or decaffeinate).
Let us know your office coffee needs and we'll set you up with the brew best for you.