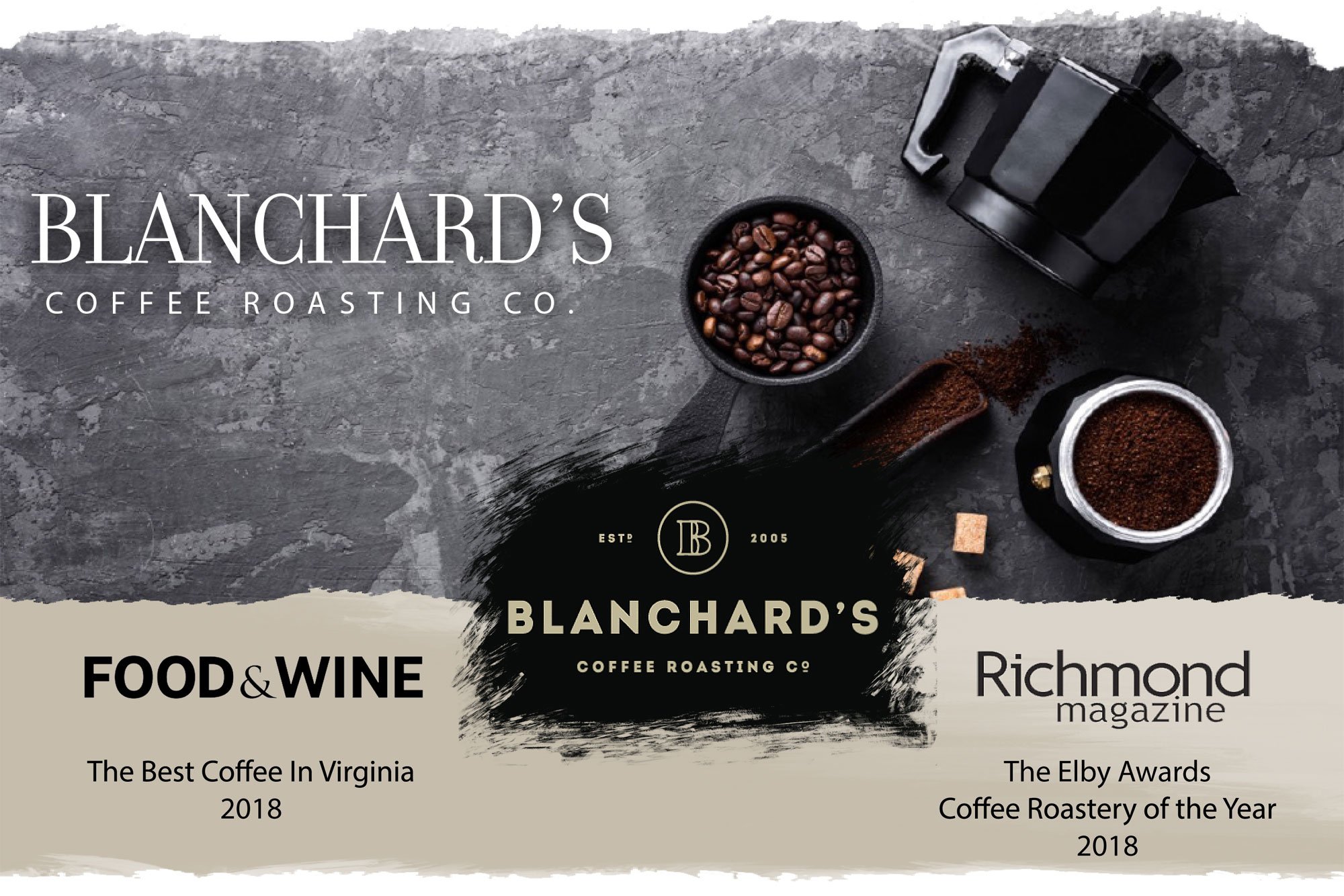 We are proud to be a distributor of award-winning Blanchard's Coffee Roasters
Artisan coffee is an art form that combines the appreciation and influence of sustainable practices with a focus on careful sourcing and precision during each stage of the roasting process.
The care and love that Blanchard's Coffee Roasters puts into their roasts can be tasted in each sip. The perfect start to the morning (and afternoon!) is found in a cup of Blanchard's coffee.
If you love the aroma and taste of delicately roasted coffee beans, then our Blanchard's Coffee Service is the ideal perk for your office.