Monday and Tuesday
Closed
Wednesday and Thursday
7 a.m. - 10 a.m. Breakfast*
11 a.m. - 2 p.m. Lunch
2 p.m. - 4 p.m. Light Fare
4 p.m. - 9 p.m. Dinner
Friday
7 a.m. - 10 a.m. Breakfast*
11 a.m. - 2 p.m. Lunch
2 p.m. - 4 p.m. Light Fare
4 p.m. - 10 p.m. Dinner
Saturday
7 a.m. - 9 a.m. Breakfast*
9 a.m. - 2 p.m. Brunch
2 p.m. - 4 p.m. Light Fare
4 p.m. - 10 p.m. Dinner
Sunday
7 a.m. - 9 a.m. Breakfast*
9 a.m. - 2 p.m. Brunch

*Note: Breakfast is Grab-and-Go items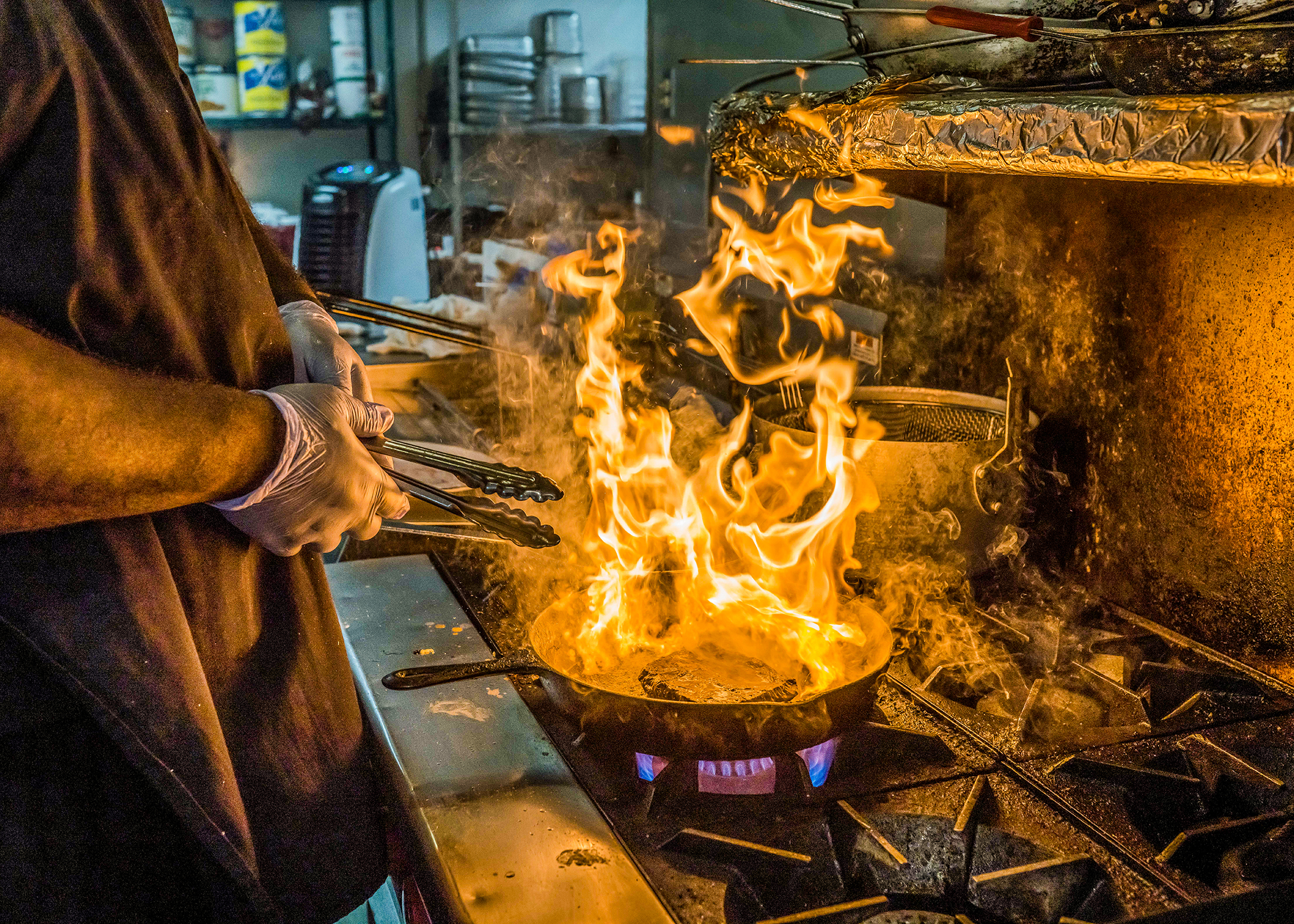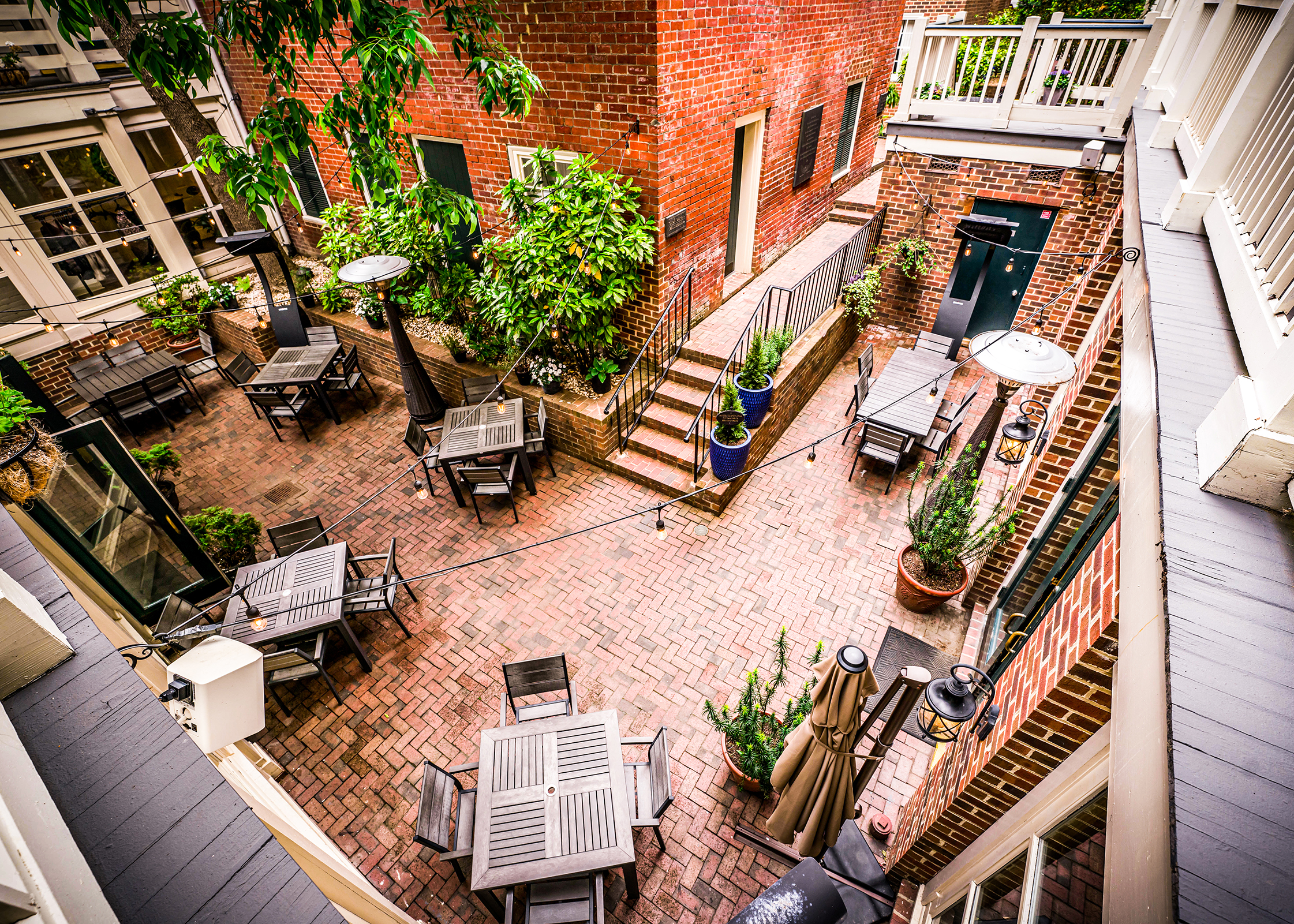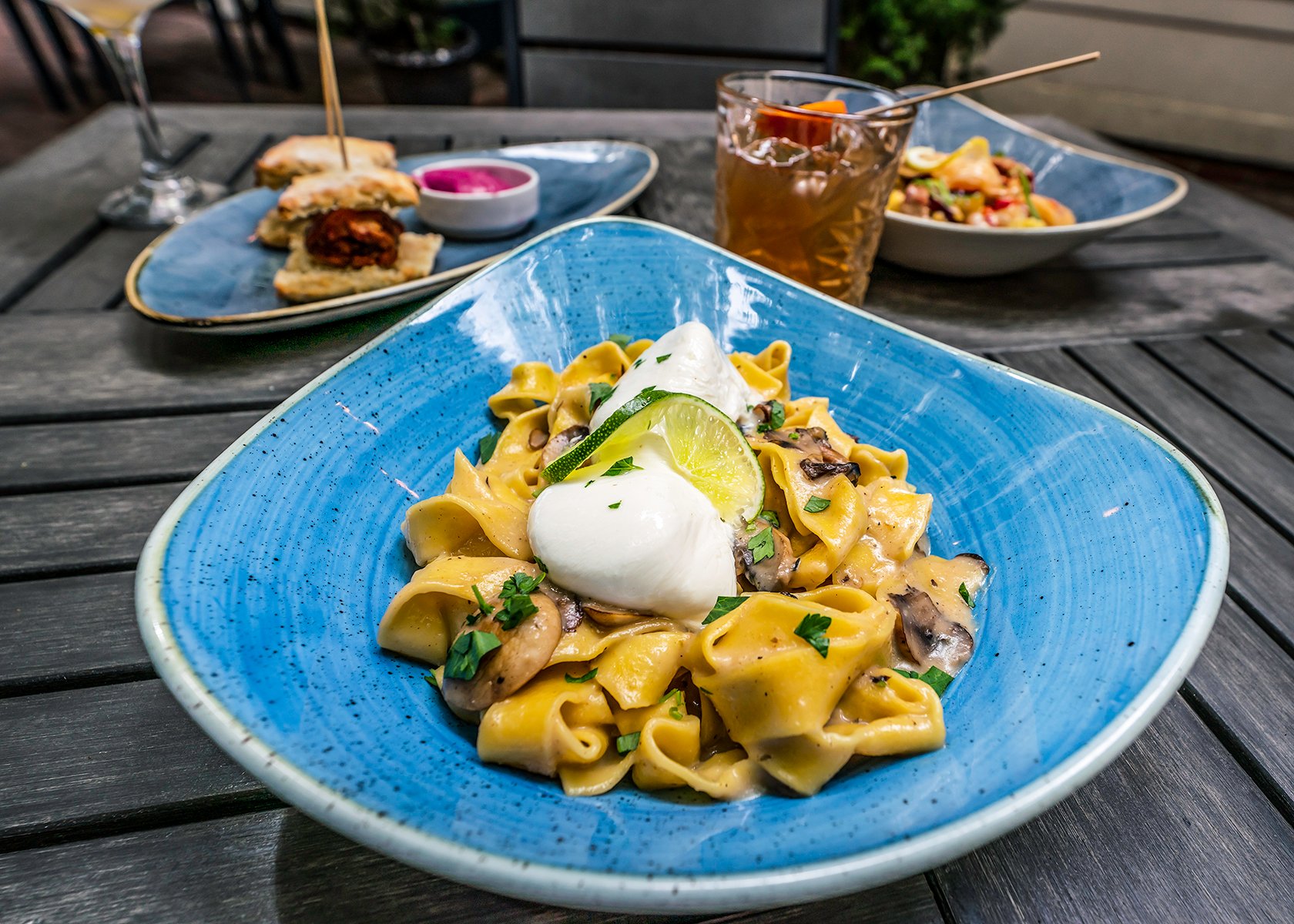 Contact
(804) 381 – 5810
sales@parterrerva.com
Location
100 E. Franklin St.
Richmond, VA 23219
(Entrance on 1st St.)
Where Great Food Meets Great Service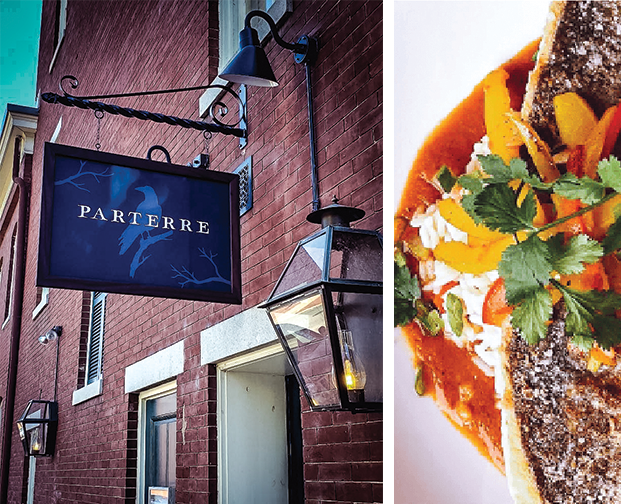 Combining an appreciation of Richmond's history with a love of good food, drink, and conversation, Parterre is a quaint space with a relaxed atmosphere for neighborhood residents and visiting guests alike to enjoy. Our specialty is serving the comfort that comes with traditional southern cuisine.

Crafting dishes that blend seasonal ingredients with fresh and local produce, our chef creates menus that capture flavors our region is known for.
All Are Welcome
Stop in for a freshly brewed cup of Blanchard's Coffee, relax while sipping a local craft brew or handcrafted cocktail. While in our space, you'll enjoy a memorable evening with great food and friends.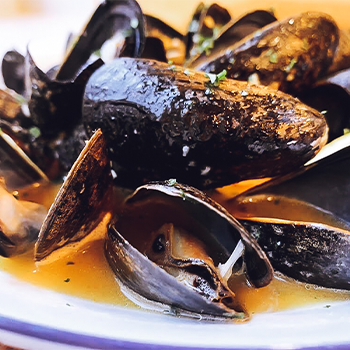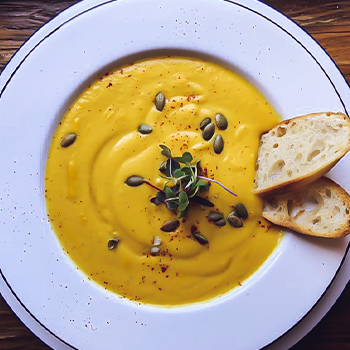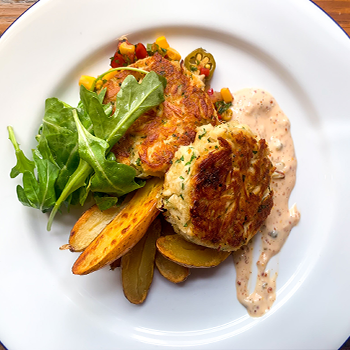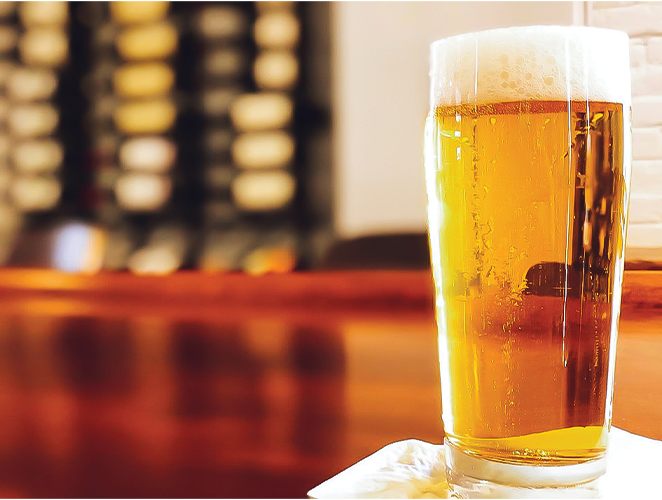 From The Bar
A carefully selected menu portrays an aromatic array of wine, local craft beer, handcrafted and seasonal cocktails sure to please.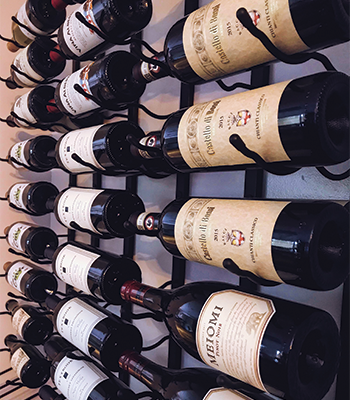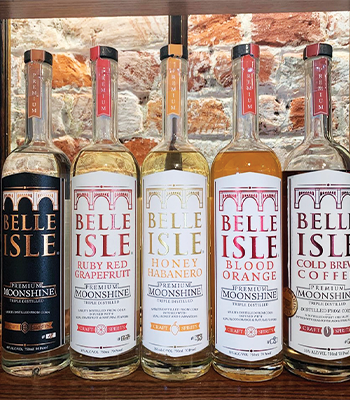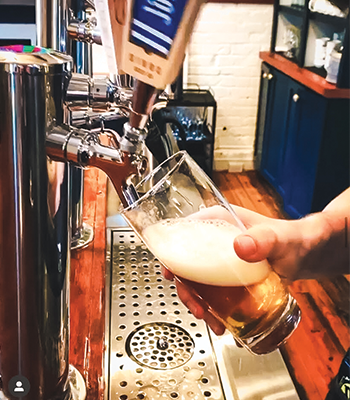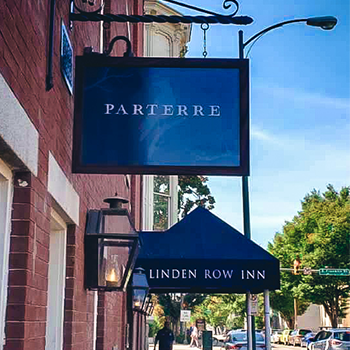 Served With A Dash Of History
We are located on the historic grounds of the Linden Row Inn. Our patio is surrounded by rooms of the Inn that were once the carriage houses that made up Linden Row. It is believed that Edgar Allan Poe once played in the garden when he was a child.