Two unique spaces to suit your needs
The Virginia museum of History and
culture: Centrally located on historic N Arthur Ashe Boulevard, can accommodate weddings of all sizes. The events staff will work with you to identify the best combination of indoor and outdoor sites across the property to accommodate gatherings of any size.
The Virginia House: A romantic English Tudor manor house, which
was relocated to Richmond's Windsor Farms neighborhood in 1925. Located on a hillside overlooking the James River and surrounded by eight acres of grounds and gardens, it is the perfect backdrop for portraits, ceremonies, and receptions. With its original woodwork and antiques, the house itself maintains its original character while offering all the amenities necessary for large gatherings and special events.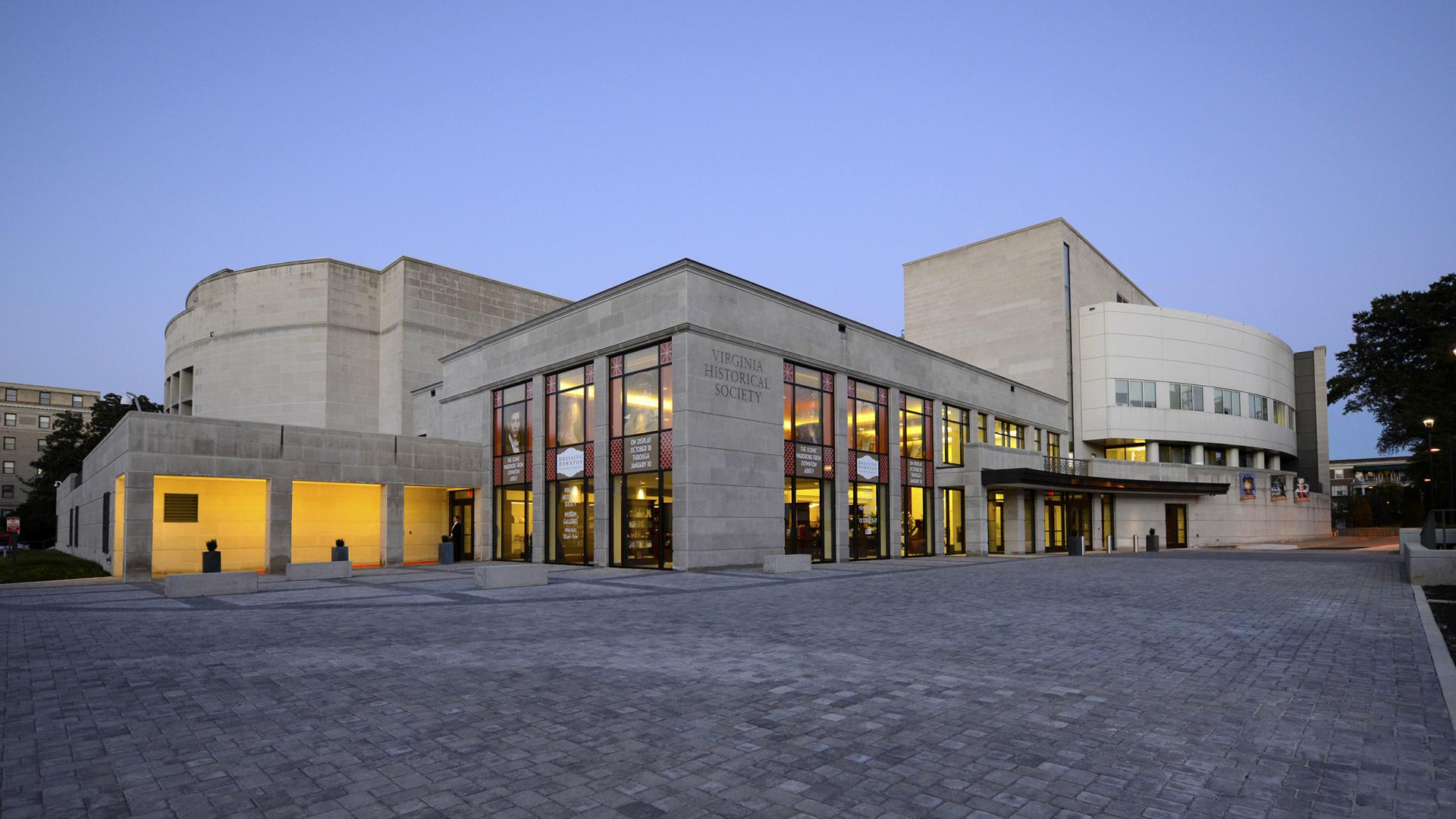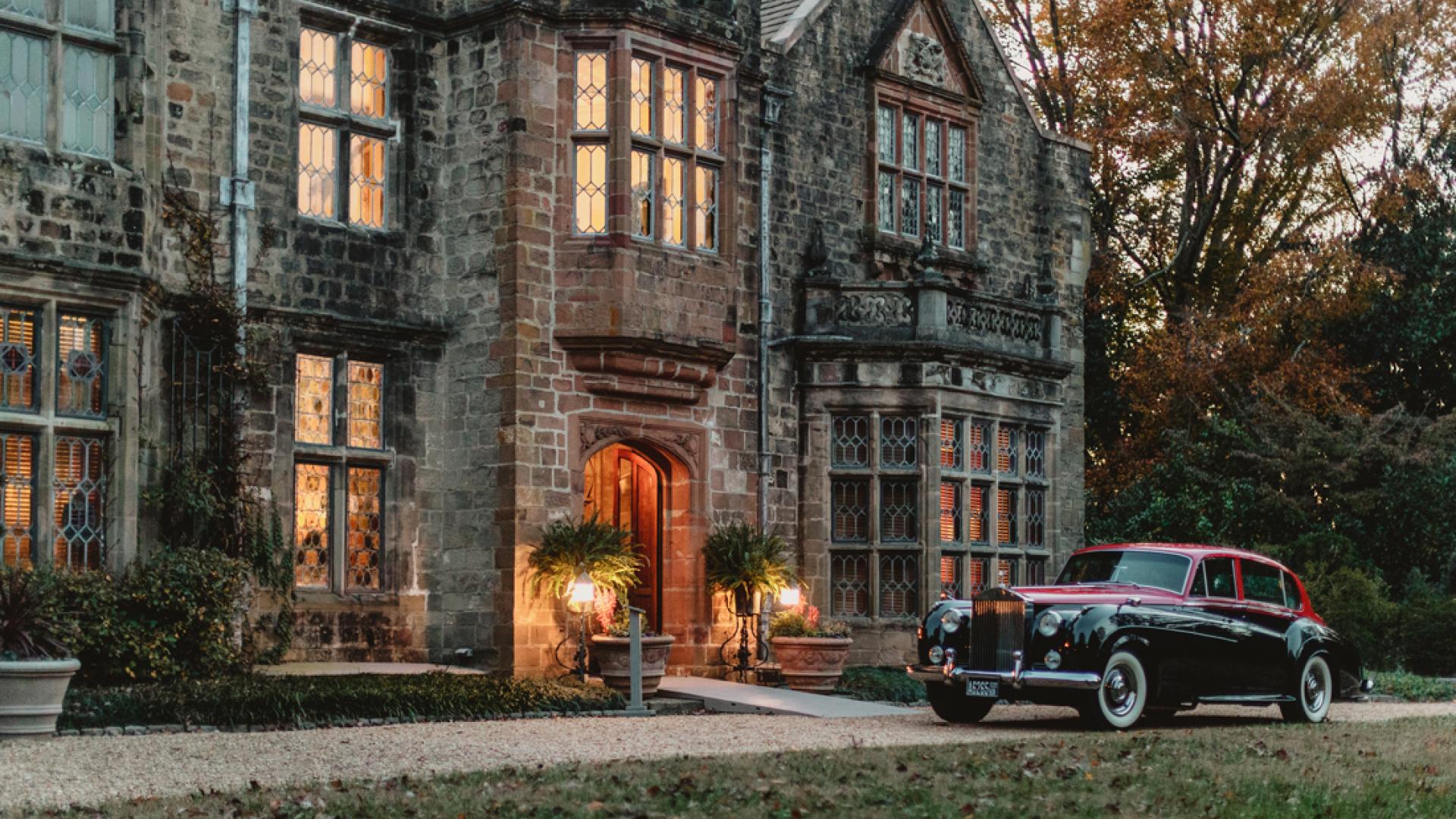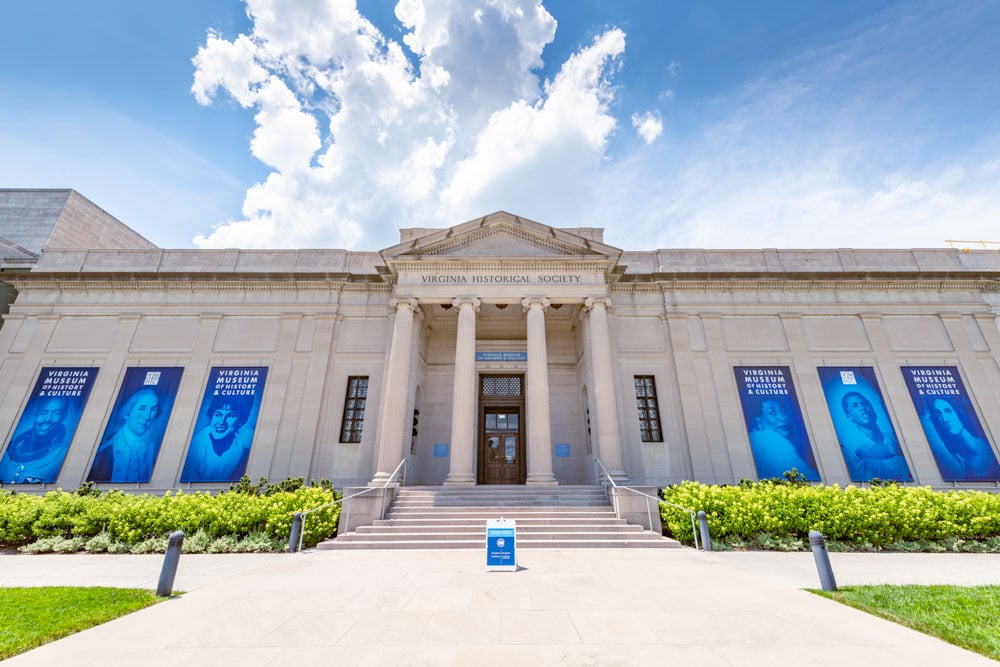 Contact Us About Virginia Museum of History and Culture