A garden oasis in Historic Downtown Richmond
Wed in an Enchanted Garden, inspired by the poem "To One In Paradise" by the great author. This walled paradise, tucked away in the back courtyard of a charming stone home, feels a world apart from the busy downtown streets. Poe's works are referenced throughout the garden, including a shrine created from the bricks of the newspaper building where he once worked, ivy collected from his late wife Eliza's grave, and more.
Though Poe's works lean toward the macabre
, this lovely environment is anything but.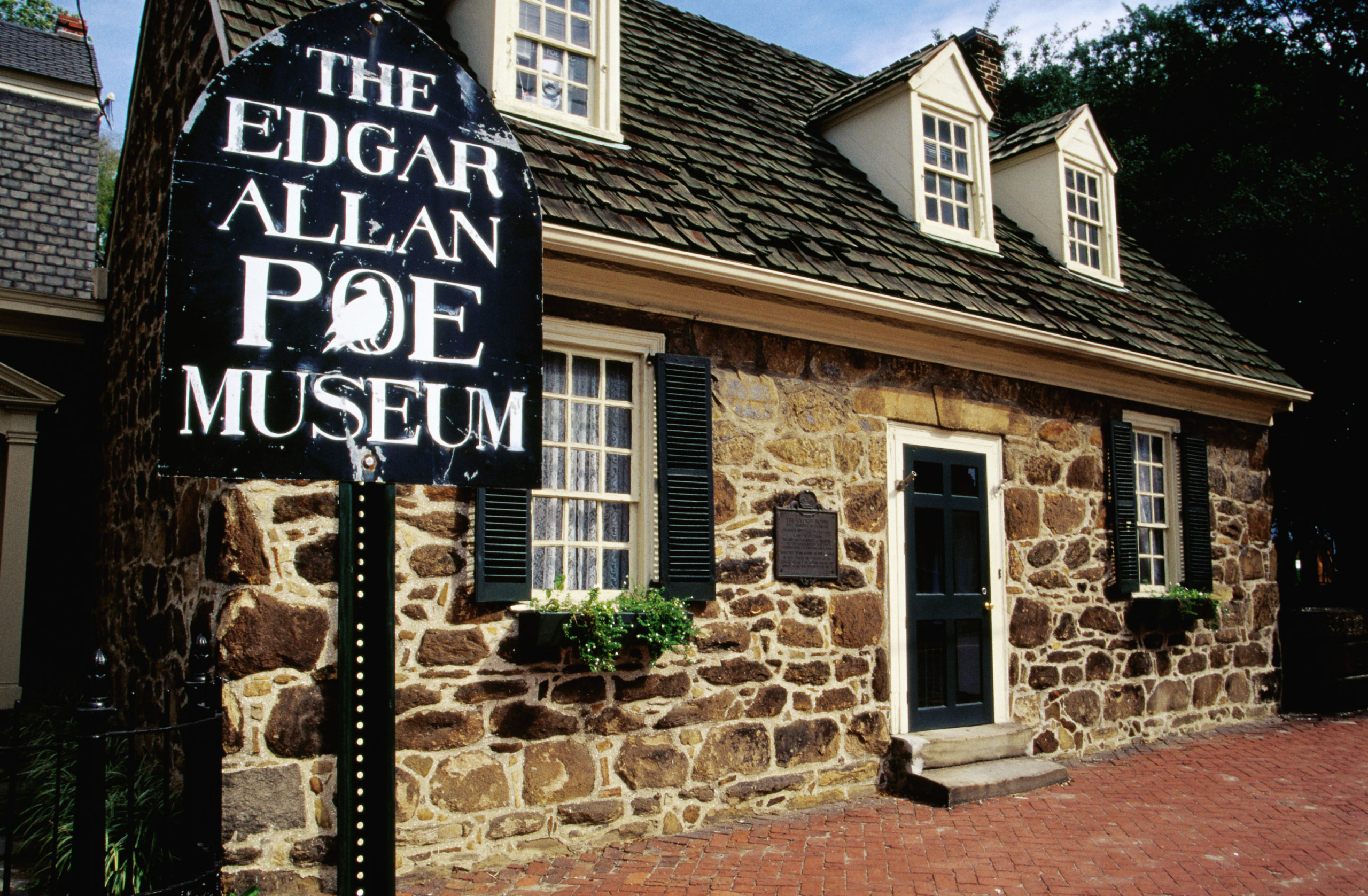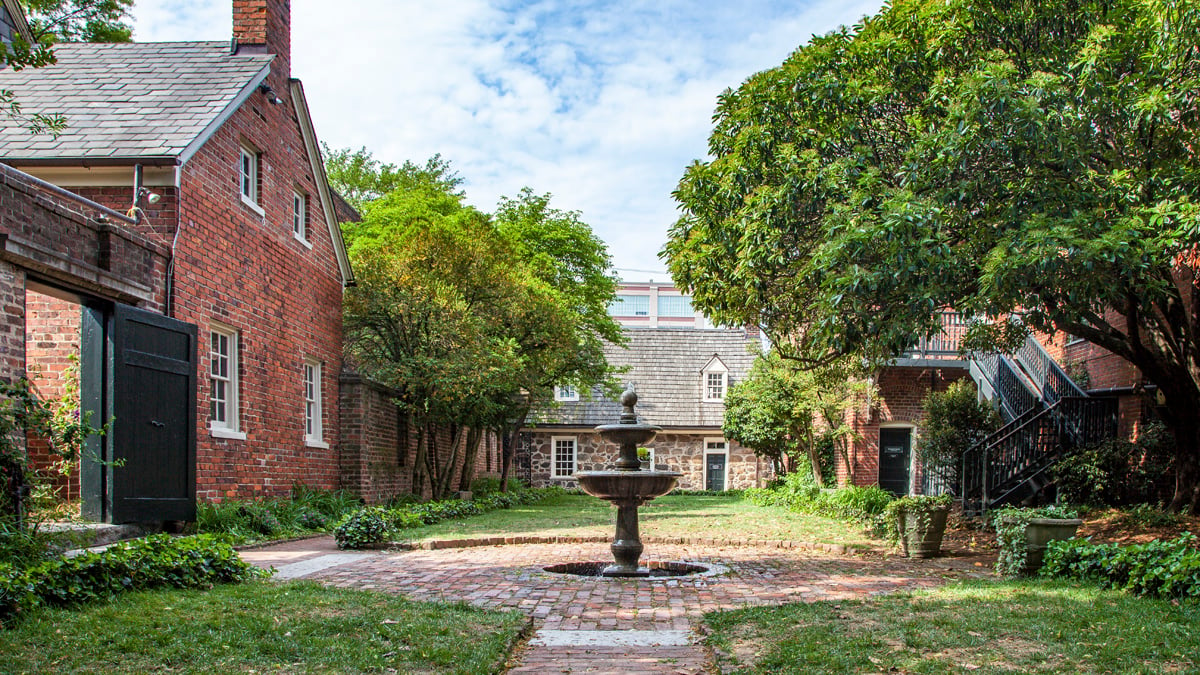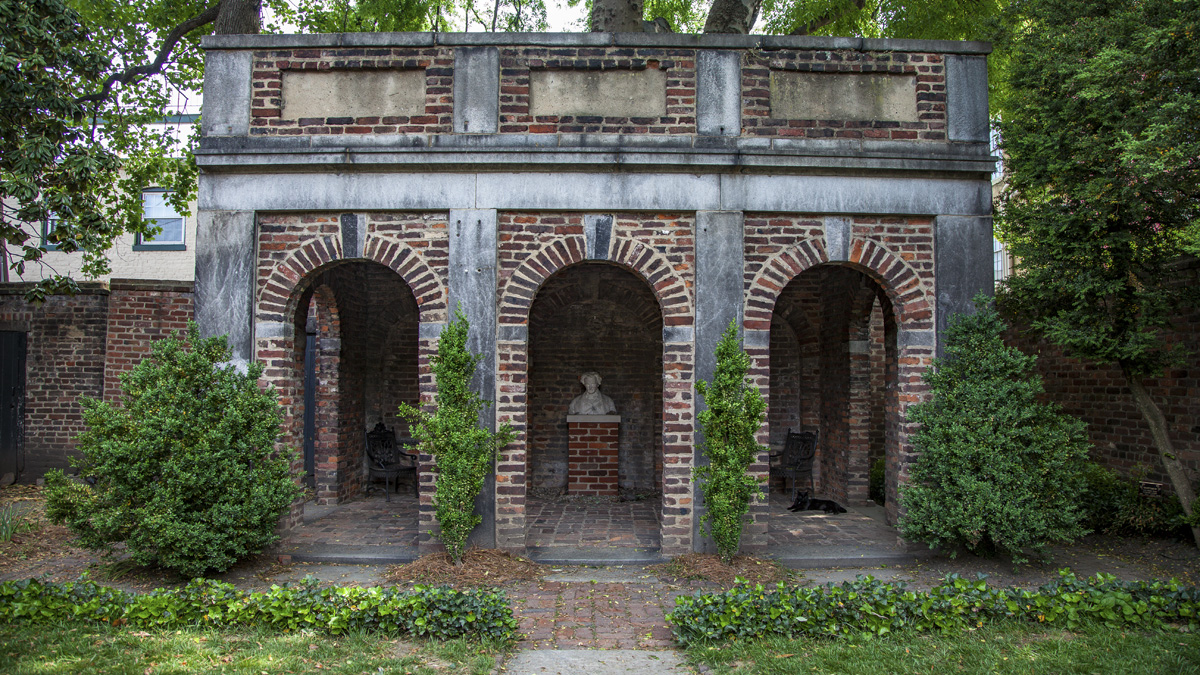 Contact Us About The Poe
Museum