Multiple Restaurants, More Options, One Order
Delivery & Curbside Pickup
8501 Sanford Road
Richmond, Va. 23228
Hours
Wed – Sun
10:30am – 8pm
(Please see each restaurant for their hours of operation)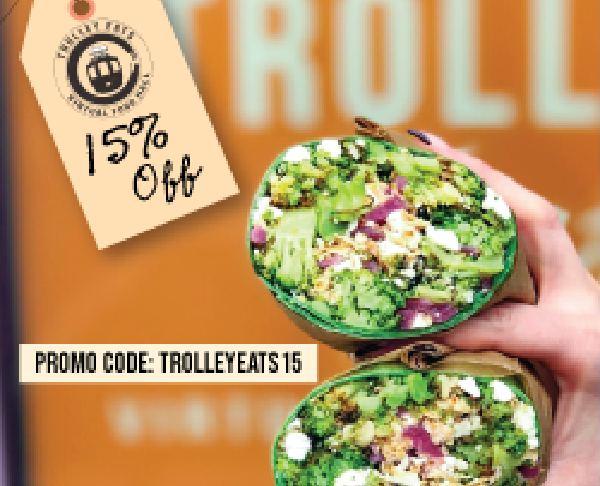 Featured specials are good for orders placed directly through our website.
Stay up to date on our special offers! We love a good deal!

Get 15% off any order placed here on our website!
Use Promo Code: TROLLEYEATS15
More Options, More Variety, More to Love
When you want food from more than one restaurant, you need to place separate orders, and separate orders mean more delivery fees. We understand that not everyone always wants to eat the same thing and ordering great food shouldn't mean you have to pay a bunch of additional fees. Our solution is to put multiple restaurants together under one virtual roof, offering more variety, more options, and more happiness!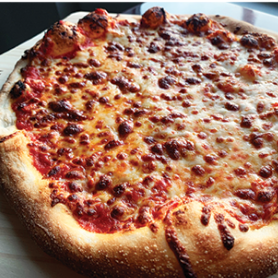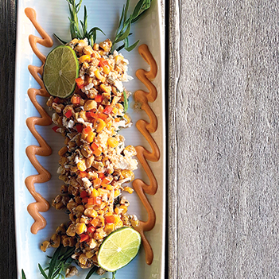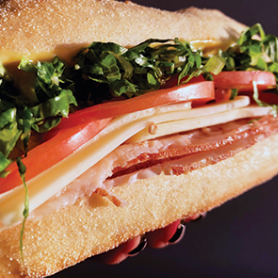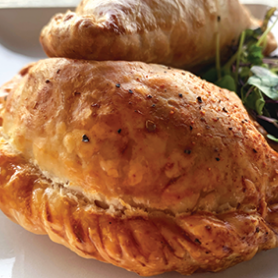 Ordering Is Easy
Stop in for a freshly brewed cup of Blanchard's Coffee, relax while sipping a local craft brew or handcrafted cocktail.
While in our space, you'll enjoy a memorable evening with great food and friends.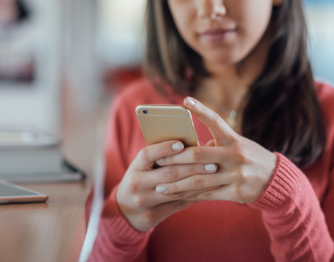 Visit & View

View each menu page or click "Order Now" to view all menus in full.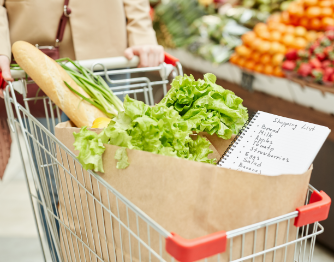 Fill Your Cart

You're getting hungry! Select your fav dishes from any (or all!) restaurants and fill your cart.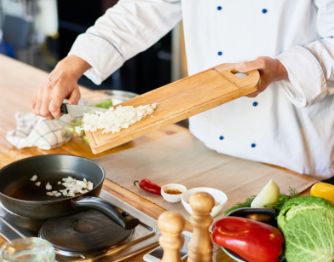 We Get Cookin'!

We be cookin' and you be relaxin'!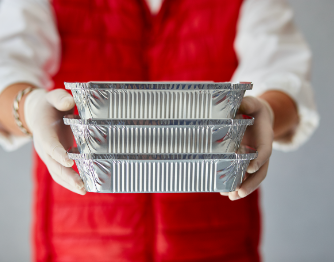 Happiness Delivered!

Cooked, safely packaged & delivered. Bon Appetit!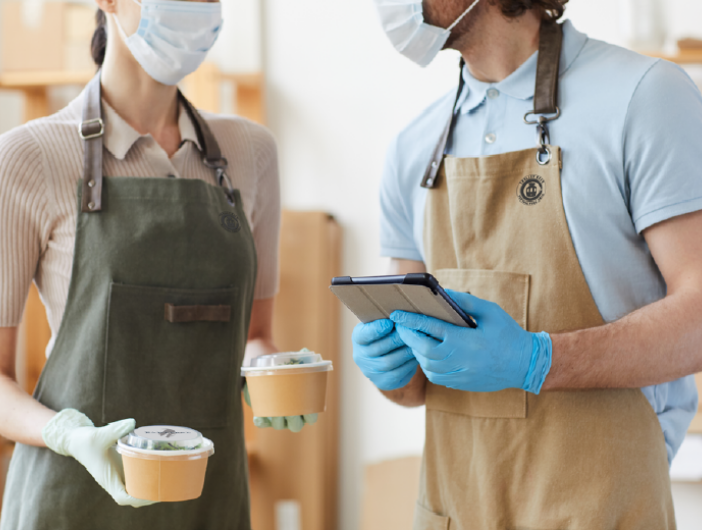 Your Safety Is Our Priority
When it comes to safe food preparation, we don't joke around. We've made our guidelines available so you know what we do to ensure the health and safety of our team and customers.